About
---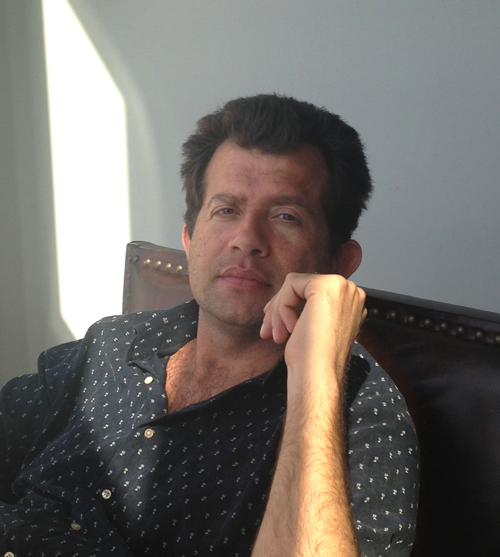 Member of ILAB and ABA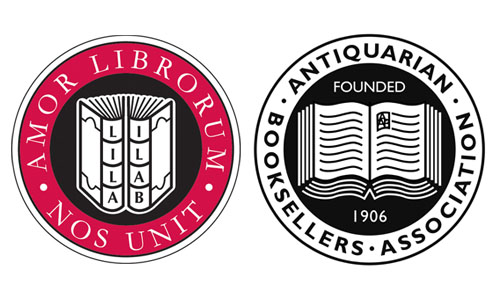 I specialise in vintage photographs, primarily those produced between the 1840's and the early 1900's. Early travel and exploration is my speciality although I am interested in all exotic and eclectic early vintage photography that might be considered out of the ordinary.
My journey began in this highly specialised field with a two year internship at the Bibliothèque Nationale in Paris. It was in the photographic archives of this fantastic collection that I became truly captivated by the inherent power of the photographic image. On returning to London, I pursued this passion through academic channels and completed a Masters in the History of Art with a specialization in works of art on paper. I had already completed an earlier degree in the same subject so this was a natural progression towards becoming a curator.
With a firm academic background in the History of Photography, I was then introduced to the art market and the vibrant and exciting world of the antiquarian book trade. I ran the photographic department of Bernard J Shapero Rare Books in Mayfair for seven years, producing a number of catalogues and exhibitions. It was this experience that cemented my passion for this subject and enabled me to help build a number of private and institutional collections. A great deal of experience and knowledge in this field has been acquired from working in the trade. I believe I have developed an excellent eye through exposure to a very large and varied amount of photographic material.
This website is an introduction to my business, but naturally I believe that with vintage photography it is better appreciated in the flesh. There is no shopping basket here. For orders please email me for further enquiries.
I aim to publish two catalogues a year. If you are interested in receiving these catalogues then please do write an email to me. I do not always update my photographs page with my newest prints, so again, please do get in touch with any particular subject matter that you might be interested in.